Welcome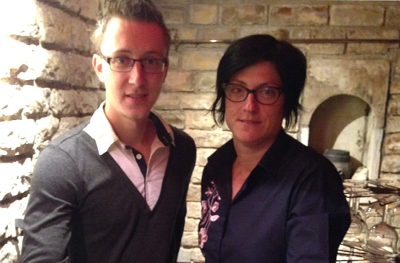 OUVERT du Lundi au Vendredi de 9h-12h et 14h-18h, le Samedi 10h-12h30, fermé le dimanche et jour férié.


Winemakers from father to son since 1577, both working on the son of 40ha area consists of:
- BOURGOGNE CÔTES D'AUXERRE white (Chardonnay)
- BOURGOGNE ALIGOTE
- SAINT-BRIS (Sauvignon)
- BOURGOGNE CÔTES D'AUXERRE red (Pinot Noir)
- CHABLIS 1er CRU MONTMAINS
Well exposed vineyards are on different clay-limestone hillsides and rocky slopes. The various works of vines and the wines are made care family. The domain SORIN-DEFRANCE markets only its production.